U-Roast-It Coffee
Behmor Home Roaster-2000 AB Plus
PLEASE NOTE:  THIS ROASTER IS DESIGNED FOR USE IN 120v/60hz ENVIRONMENTS ONLY- or similar.  DO NOT USE A PLUG CONVERTER AS THE MACHINE MAY EXPERIENCE ISSUES AND FAIL TO WORK PROPERLY.
PRODUCT FEATURES
Lighted Interior
Patent-Pending Smoke Suppression Technology
Easy to View Display
Mulit-Speed Drive Motor
Adjust Time on the Fly
5 Pre-Programmed Heat/Roast Profiles
Steel Mesh Roasting Drum
1 Pound Capacity
Roast up to 1 pound per batch.
The Behmor 2000AB Plus employs patent-pending smoke suppression technology for kitchen countertop roasting.
Craft roasting meets countertop technology
Features: Up to 1 pound (454 grams) of coffee beans per roast
Patented smoke suppression technology for indoor roasting
New higher Multi-speed motor for better control during roasting 5 pre-programmed roast settings
Manual roasting override ability of key settings
Cooling cycle for quick end to roasting duration
Thermostatically Controlled Quartz Roasting Elements
Lighted interior for visual monitoring during roasting
Easy to read and use display
Adjustable, On-the-Fly Time Controls
Removable roasting drum with internal braces for full bean turbulence
Removable chaff tray for easy cleaning
Fan separates chaff from the bean and into Chaff tray
Automatic System Diagnostics – Troubleshooting
RoHS Compliant- reduced hazardous substances
Easy to clean interior
New Double Pane Glass
1 year warranty
Dimensions: Gift box: 16" X 20" X 14"H Weight: 24 lbs
Product dimensions: 17" x 12" x 10.25" H
BEHMOR INSPIRED PROGRAM
Bringing the cup back to the coffee farmer

It's hard to believe that many coffee farmers have never tasted their own beans in a cup of coffee. But it's true. While many farmers are equipped to grow the beans, they are often not able to properly roast and brew them. Yet knowing how environmental factors affect coffee beans is essential to refining the quality of the end product—the cup.
So, Behmor founder Joe Behm is on a quest to bring the roaster and brewer to the farmer. He regularly travels to foreign countries to offer tastings to farmers and talk about their work. His passion started after he developed his flagship product, the Behmor Coffee Roaster, when he followed the coffee bean back to its origin. He wanted to discover everything he could about it, literally getting his hands dirty with the soil it grows in. The farmers he met quickly became his friends.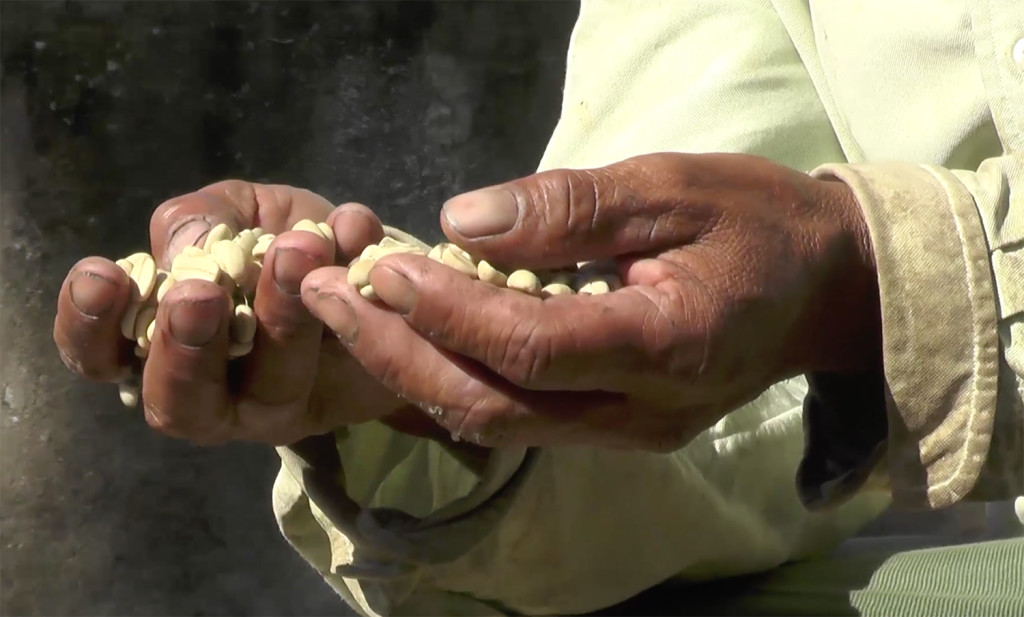 Discovering that many of these farmers hadn't ever tasted the end result of their hard work, he partnered with Anacafé in Guatemala to provide Behmor Customizable Drum Coffee Roasters to community co-ops and training centers, where farmers connect and get support. And now farmers can roast and cup their own coffee. Learning how their coffee tastes better with improved soil and growing conditions ultimately means farmers can earn a better living with their product. The program has spread from there.
Through these efforts, Behmor Inspired has:
• supported over 30,000 people in Guatemala alone
• donated more than 235 roasters to national coffee associations
• toured worldwide and donated to associations in Guatemala, El Salvador, Costa Rica, and Burundi
Learning how their coffee tastes better with improved soil and growing conditions ultimately means farmers can earn a better living with their product.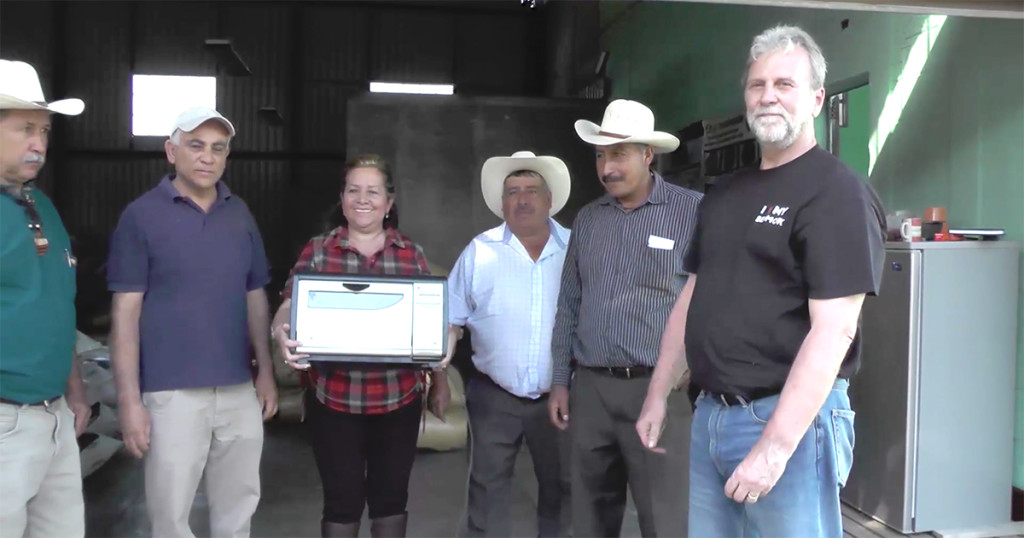 Today, Behmor Inspired is expanding to even more countries with a goal of reaching 100,000 people worldwide, one roaster at a time. Behmor is determined to bring the cup back to the farmer. That means with every Behmor product you purchase, you're supporting small coffee bean growers, improving their livelihoods and their communities.
---
Share this Product
---
More from this collection